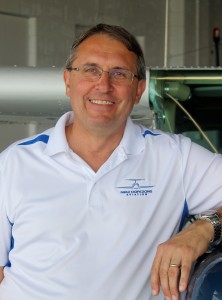 Roger Yoder
Roger is a Certified Flight Instructor with Instrument and Multi-engine Instructor endorsements. He is employed as a Boeing 737 captain for American Airlines. He graduated from Hesston College, Hesston, KS with an Associate's Degree in Aviation and has been flying ever since. Roger's other love in addition to flying and family is the Pittsburgh Steelers!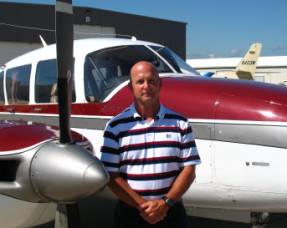 Joe Sample
Joe is a Certified Flight Instructor with Instrument and Multi-Engine endorsements. He received his training with New Horizons Aviation! Joe is a Purdue graduate with a Bachelor degree in Electrical Technology. When he's not flying, you can usually find him on the golf course!
Riley Norman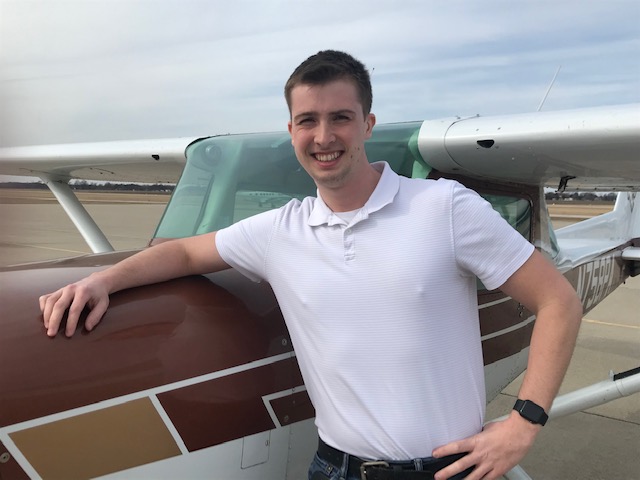 Riley graduated from Western Michigan University in Kalamazoo, MI in 2021 with a Bachelors in Aviation Flight Science. Riley began flying in 2015 and worked through obtaining his Instrument, Commercial Multi-Engine, Commercial Single-Engine, and CFI ratings. In his free time, Riley loves to hike and enjoy the outdoors.
Joshua Ward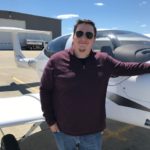 Joshua started his flight training under Part 141 in 2012 at Eastern Kentucky University and earned a Bachelor's Degree in Professional Aviation with a minor in Aerospace Management in 2017. He continued on to earn his CFI and CFII in 2020 at New Horizons Aviation. Outside of aviation, Joshua enjoys spending time with family, playing and talking about videogames, and building computers.
Kaylee Backstrom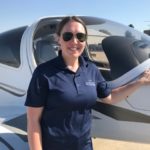 Kaylee earned her private pilot certificate with New Horizons in July 2020. She then went on to complete the rest of her ratings through CFII. In her spare time, Kaylee enjoys traveling, baking, and spending time with
family and friends