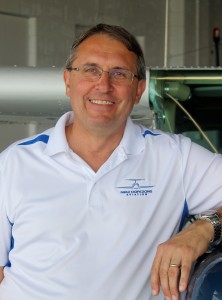 Roger Yoder
Roger is a Certified Flight Instructor with Instrument and Multi-engine Instructor endorsements. He is employed as a Boeing 737 captain for American Airlines. He graduated from Hesston College, Hesston, KS with an Associate's Degree in Aviation and has been flying ever since. Roger's other love in addition to flying and family is the Pittsburgh Steelers!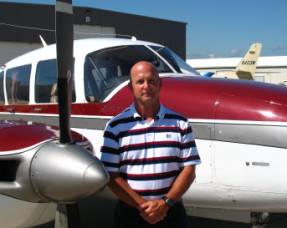 Joe Sample
Joe is a Certified Flight Instructor with Instrument and Multi-Engine endorsements. He received his training with New Horizons Aviation! Joe is a Purdue graduate with a Bachelor degree in Electrical Technology. When he's not flying, you can usually find him on the golf course!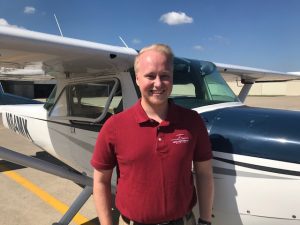 Kevin Hawkins
Kevin is a Certified Flight Instructor with a multi engine endorsement: and a single engine seaplane rating which he received while spending a summer in Alaska. He graduated from Hesston College in 2018 with an associates degree. Kevin earned his private pilot license with New Horizons in 2012 and his instrument rating in 2015. When he is not instructing, he enjoys snowboarding in the winter months and camping in the summer.
Anand graduated from Riley High School, South Bend, IN and attended Embry-Riddle Aeronautical University. He continued his training here at New Horizons Aviation and now holds a commercial pilot certificate with an instrument rating, in addition to his CFI rating. Anand is currently working on his CFII. He also holds a Remote Pilot Certificate for small drones. In his spare time, Anand enjoys playing basketball and hanging out with friends. He also enjoys following Notre Dame football, Chicago Cubs baseball, and Pittsburgh Penguins hockey.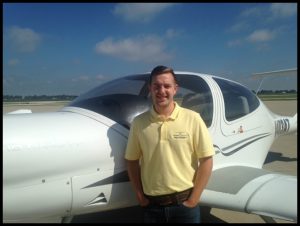 Cody Miller
Cody is a certified Flight Instructor with Instrument and Multi-engine endorsements. He joined NHA after earning an Associate's degree from Hesston College in Kansas. Cody remains part time with us while he works for Aircraft Charter Services in Goshen. He has earned a CE-500 type rating while flying a Citation Encore. He is currently pursuing a B.S. degree through Utah Valley University's Online program. When not in the air, Cody enjoys fishing, riding motorcycles, and working in his shop.